Conference Information
Where: Hilton at the Peak in Phoenix, Arizona When: February 26th through March 1st, 2023 Who: All of you hopefully. We've negotiated some great rates.
Hilton Phoenix Resort at the Peak 7677 N 16th Street Phoenix, AZ 85020
The AFIB will be subsidizing the hotel room rate on Sunday, Monday and Tuesday nights. Each regular and affiliate member will receive a credit of $40 for each of those nights on their final bill.
Registration is open for our Spring 2023 conference in Phoenix!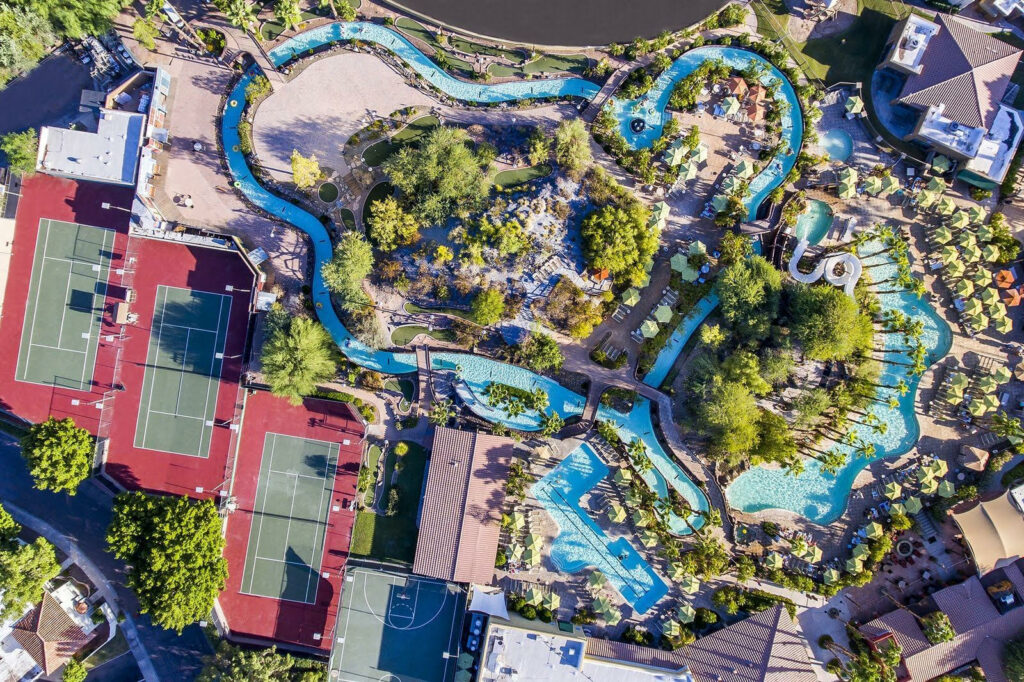 AFIB Members: If you have clicked on the hotel reservation link, you may have noticed the Hilton has a $20.00/night resort fee.  Southeastern Underwriters has generously agreed to sponsor the resort fees for Sunday, Monday and Tuesday nights!  The resort fee includes: Guest high speed internet access; access to the River Ranch waterpark, miniature golf and health club access for 4; tennis court access and daily fitness classes for 2.  Each member will have a credit on their final bill for the sponsored nights.  Please join me in thanking Mike, Cathy and Laura!
Now, make those hotel reservations!  The block expires on January 27th.  Rooms are $239/night, but the AFIB will be subsidizing each members' hotel cost by $40 per night for Sunday, Monday and Tuesday.
Robert Uribe Bison Mountain Financial 224-406-1187
Hilton Phoenix at the Peak